Case Study
Point Breezeway
How We Helped PointBreezeway Streamline Performance Tracking
What's the best way to track marketing effectiveness and progress against goals? That was one of the key questions we needed to address as we worked with the PointBreezeway team to create a cohesive marketing strategy. Located in a historic urban barn in Pittsburgh's east end that dates back to the 1880s, they were looking for help generating brand awareness for their events venue, driving more relevant traffic to their website, and increasing their number of bookings over the previous year.
Identifying Key Priorities & Quick Wins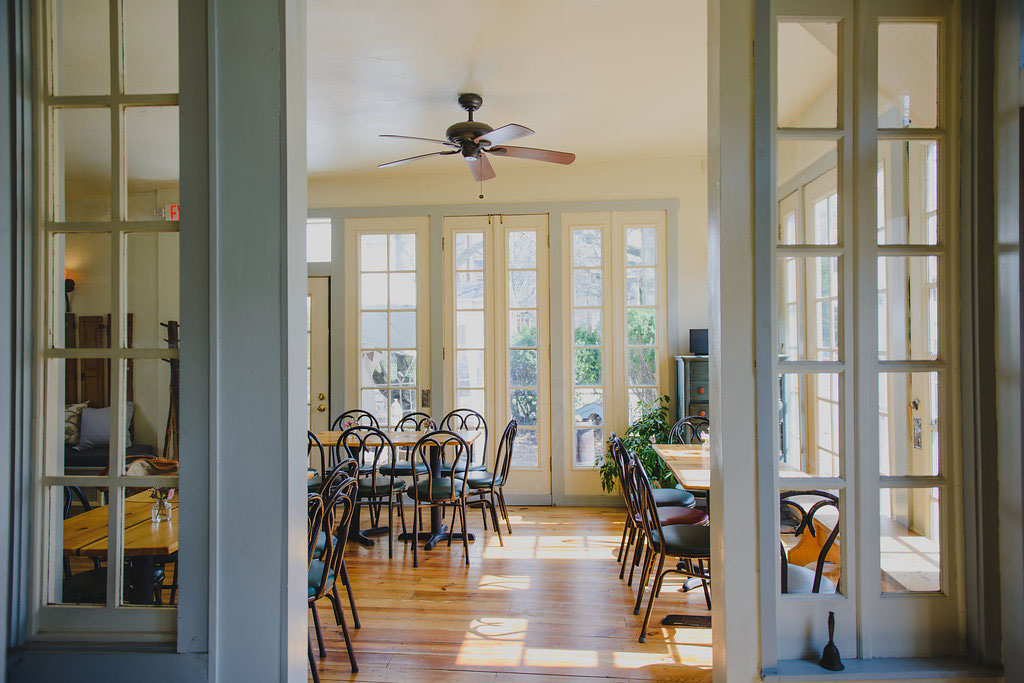 When it comes to performance tracking and reporting, we always start by making sure Google Analytics and Google Search Console are both setup and properly functioning. This gives us an immediate baseline that we can use to track improvements as we make changes to their website and also monitor which social media platforms are driving the most traffic back to their site. As we analyzed their data, one of the first things we noticed were spam results appearing as page views. This was skewing their traffic up and needed to be addressed so they could have an accurate view of what was happening with their website marketing. We added new filters and updated their referral exclusion list.
300%

increase in event bookings

274%

surge in organic search traffic

1524

hike in unique pageviews
Defining a Targeted Marketing Strategy
Google Analytics
Google Search Console
Content Marketing
Website Optimization
Competitor Benchmarking
We started with a two-pronged approach focused on identifying targeted strategies and tactics designed to help them generate more leads and making sure they have the processes in place to accurately track the effectiveness of their marketing efforts. By working with the PointBreezeway team and pouring over client feedback, we were able to identify and articulate their unique value proposition across their website, brochures, and sales documents which had an immediate impact on their business.
We leveraged analytics from concept to execution, helping PointBreezeway capture the essence of their brand and simplify their performance tracking.
Deep Varnish is beyond professional and quick to turn around quality feedback and work. Their ability to understand my business on the first day we met was so impressive. Their tailored recommendations continue to be incredibly helpful.

Lauren McMillen

Owner

PointBreezeway