Public Relations & Social Media
Crafting a unique brand story that resonates with customers and drives engagement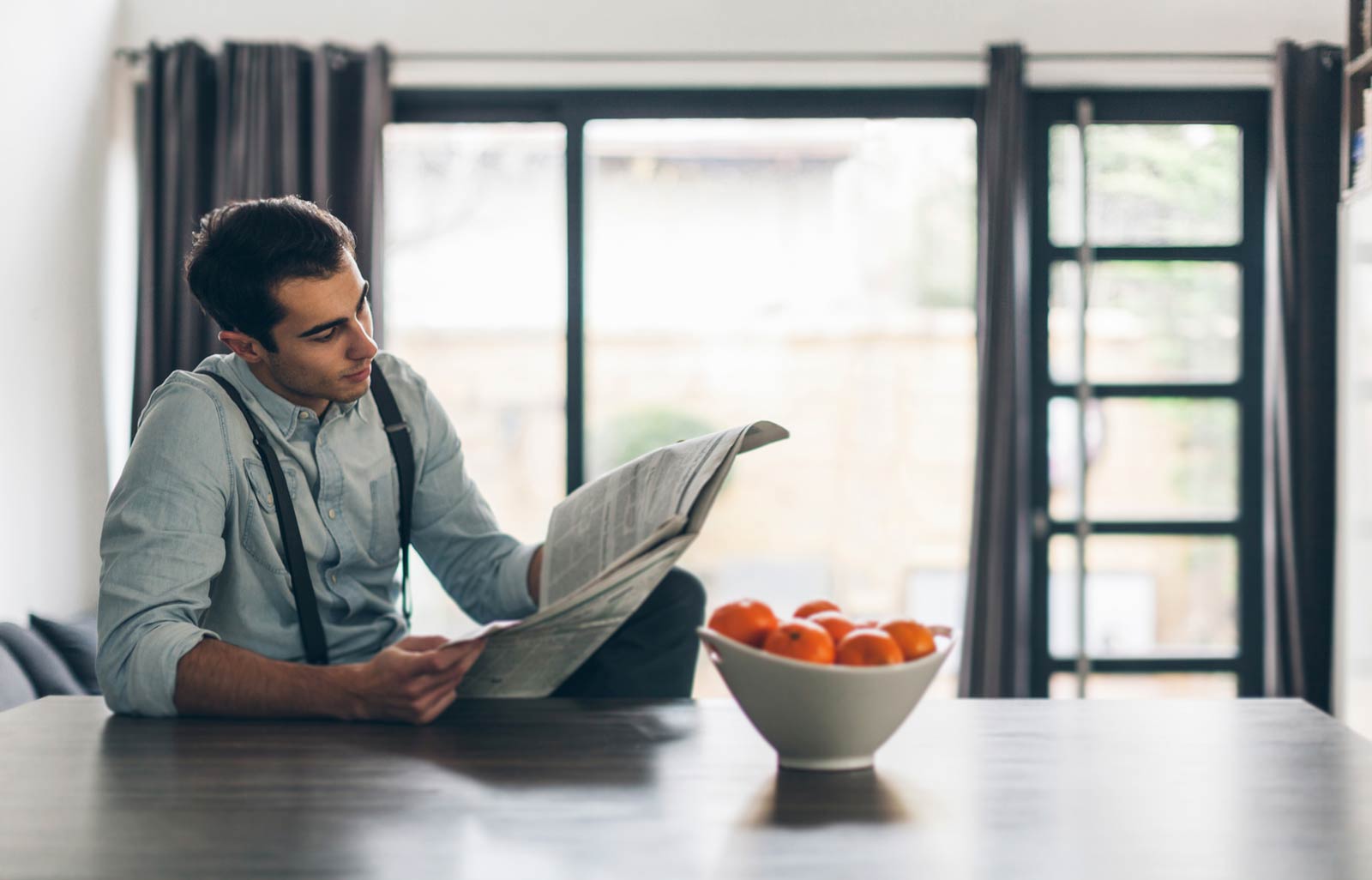 Companies looking for a cost-effective way to reach their target audience and increase brand awareness should consider social media and public relations as part of their marketing mix. Every media mention and social interaction creates a new opportunity to share your story—the reason why someone should care about your business—with consumers. We combine deep experience and proven strategies to help clients expand their brand reach while achieving their business objectives.
What We'll Do for You
We identify potential gaps in communication and work closely with your team to create and implement a cohesive PR and social media strategy. To help streamline the planning and execution process, we provide a detailed roadmap that outlines action items and key milestones. We also develop highly individualized story drafts, talking points, and content recommendations for each distinct social media platform.
Media Outreach Strategy

Targeting the media outlets, influencers, and industry contacts that are the best fit based on your story and audience.

Message Development

Uncovering your unique brand story and helping you clearly and consistently articulate your message across PR and social media campaigns.

Social Media Audits & Strategy

Identifying the right social media platforms, mix of content, and editorial calendar for your business.

Facebook & Twitter ads, Instagram promoted posts

Developing and launching campaigns to reach target audiences and drive website traffic and conversions.
Related Thoughts
Looking for cost-effective ways to promote your business?