Marketing Strategy & Execution
We help clients crystalize their marketing strategy to deliver faster returns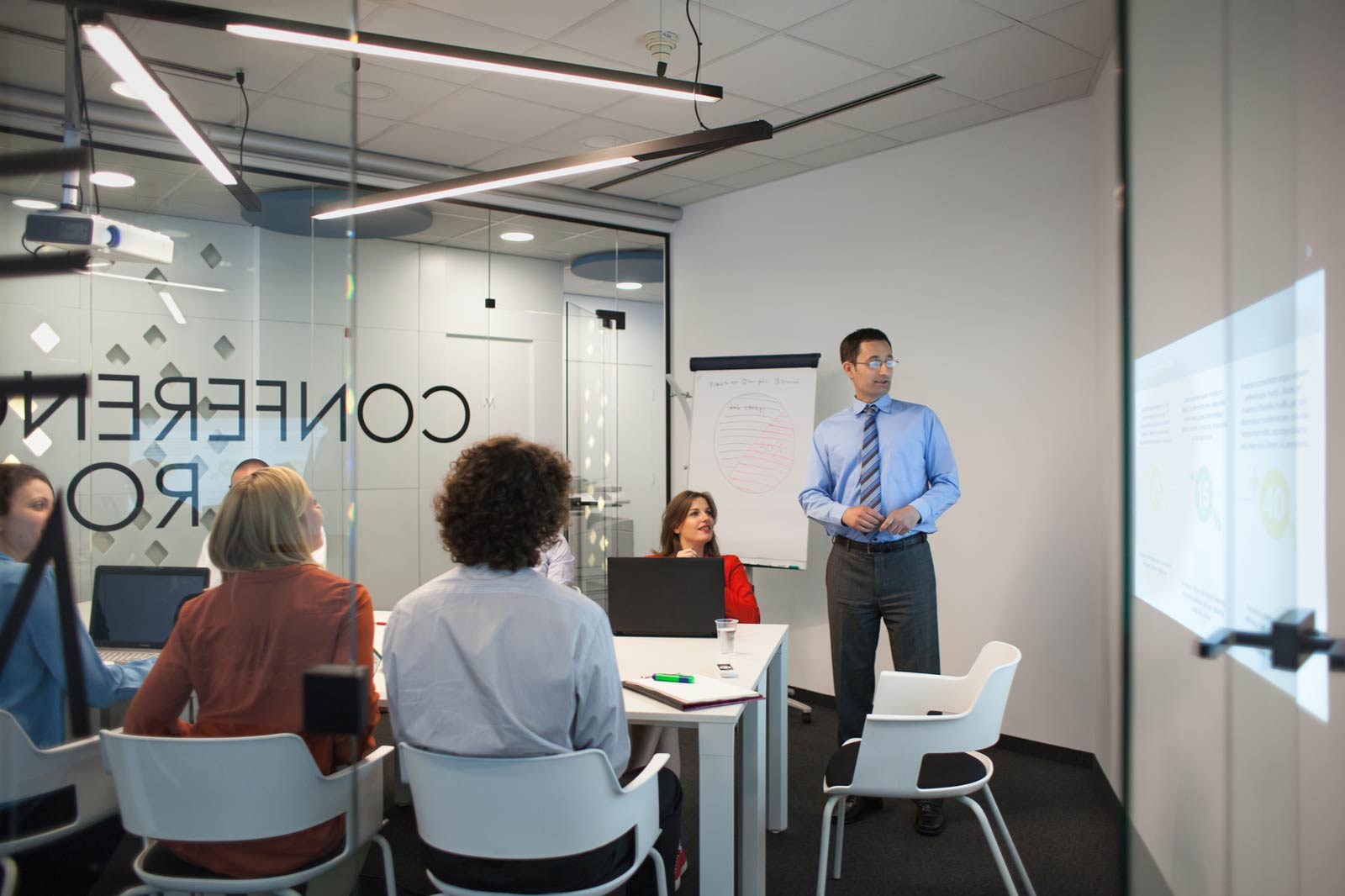 Faced with limited time and resources, companies need to quickly identify the best mix of marketing vehicles to reach today's connected consumers. Bringing the full potential of marketing to bear on your business requires a continuous focus on brand building, sales generation, and driving down your cost per customer acquisition. Our expertise—spanning strategy, benchmarking, and marketing audits—helps clients rapidly harness the true power of their marketing resources.
What We'll Do for You
Each marketing engagement is tailored specifically around the unique needs and business goals of our clients. We spend time upfront learning about your organization including your strategic vision and glean additional insights through conversations with your senior leadership team, front-line employees, and your customers. We then leverage those insights to help you create an integrated marketing strategy that includes a highly targeted mix of online and offline strategies. Our focus areas include:
Competitor Benchmarking

Understanding your competitive landscape to identify opportunities and assess how your marketing stacks up.

Marketing Audits

Analyzing your current marketing strategy and tactics across all consumer-facing touchpoints to pinpoint potential gaps.

Integrated Marketing Plans

Partnering with your team to create and implement a highly targeted and results-driven marketing strategy.

Messaging & Brand Storytelling

Uncovering and clearly articulating your unique value proposition.
Related Thoughts
Need help defining your marketing strategy?